Having a career that starts in finance will often bring you down the Business Central path… and that's exactly what happened to our Head of Product Management Rebecca! She's been working with Dynamics NAV, now Dynamics 365 Business Central, for 5 years now – the perfect addition to our ever-enhancing Product Team.
How would you explain a typical day of yours?
I help our Product Team make sure our own products are performing at their best for our customers. This involves thinking about various things – what are we doing next? How's the user interface looking? What new things can we be testing? I help to knit it all together, so it flows seamlessly from creation to customer.
What's your favourite thing about TNP?
Am I echoing previous spotlights here? Of course, it's the people. Everyone is willing to listen to others, and others give you a chance to be listened to. It's fun! Everyone's opinion matters. If there's any hiccups or stress, we all leave it laughing and in good spirits (having sorted it out, obviously!). Not only that, but we have some of the best talent in the industry working for TNP. We are arguably at the forefront of innovation and we've got some great knowledge floating around 'what's next' for Dynamics 365 Business Central and the industry.
What's your favourite thing about Dynamics NAV and Dynamics 365 Business Central?
It continues to amaze me how fantastic it is just 'out-of-the-box' – it fits a wide range of industries, very easily. Not only that, but the variety of developments you can do on top of the standard product, to fit every business, is really outstanding.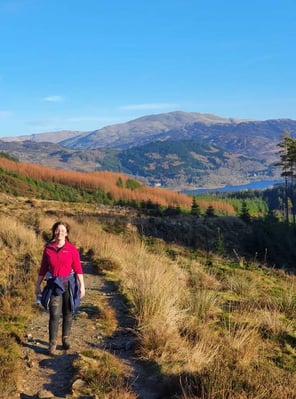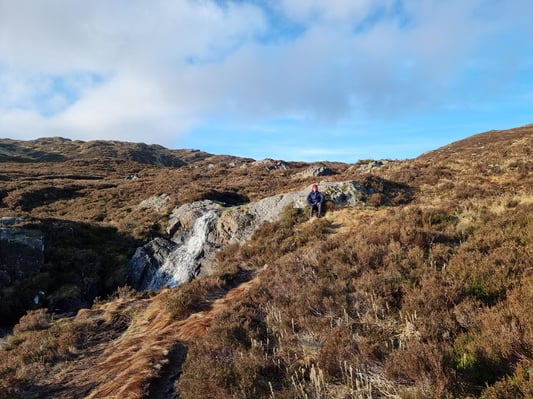 What do you like to do in your own time?
I enjoy socialising, hill climbing and PlayStation… and I'm a mum! So that takes up a lot of my time too. I'm training my daughter up on the PlayStation so we often play together!
Tell us a fun fact about yourself?!
I had a half a second starring role in an episode of Still Game, which is one of the best Scottish comedies of all time. A must watch and has subtitles in English.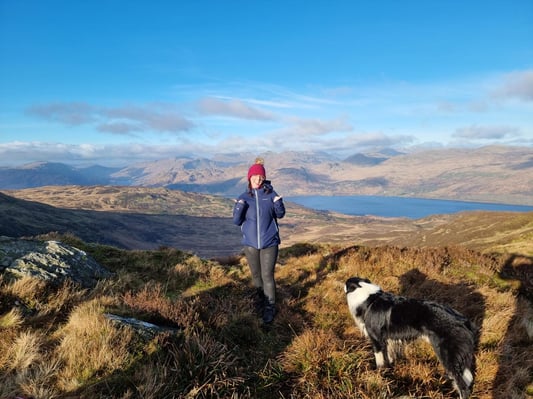 Do you have a book or TV show you'd recommend?
Absolutely! I'm rewatching Sabrina at the moment – it's great. Also, Working Mums is a laugh, it's so accurate for many of us!
Rebecca has brought a buzz with her to TNP that's really going to bring on our Product offering. Already, the view from here looks great!
If you like what you hear, take a look at our job vacancies!
Want to read more about our incredible people? See what makes us tick and why we consider ourselves the best Dynamics NAV Partner in the UK and Ireland.